How to Open/Import MBOX File in Mozilla Thunderbird?
---
I have 7 MBOX files from another email client and 3 Google Takeout files. I am using Thunderbird mail client and want to import all these MBOX files to Thunderbird. How can I import all these files in the Thunderbird mail program?
There are some manual steps by which you can easily import MBOX to Thunderbird mail program.
Steps to Open/Import MBOX File in Thunderbird:
Step 1: Open Mozilla Thunderbird.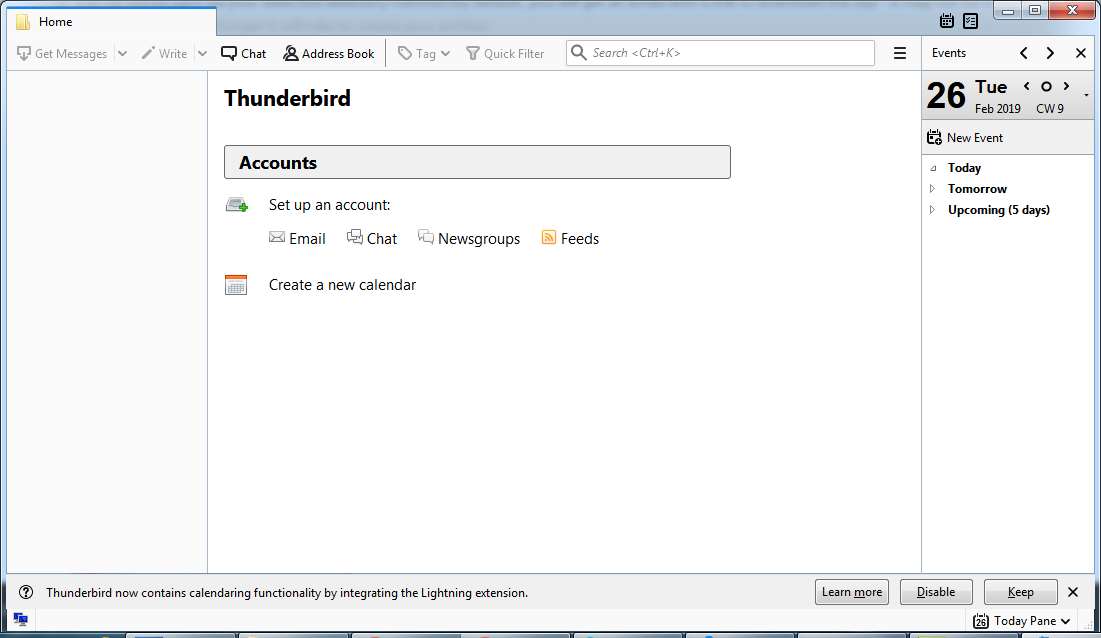 Step 2: Go to

» Add-ons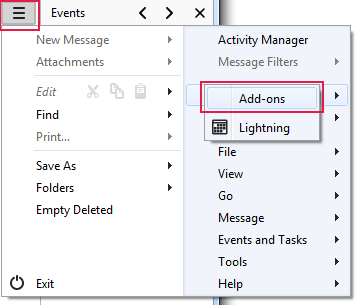 Step 3: Click on Extensions. Search Import Export Tool.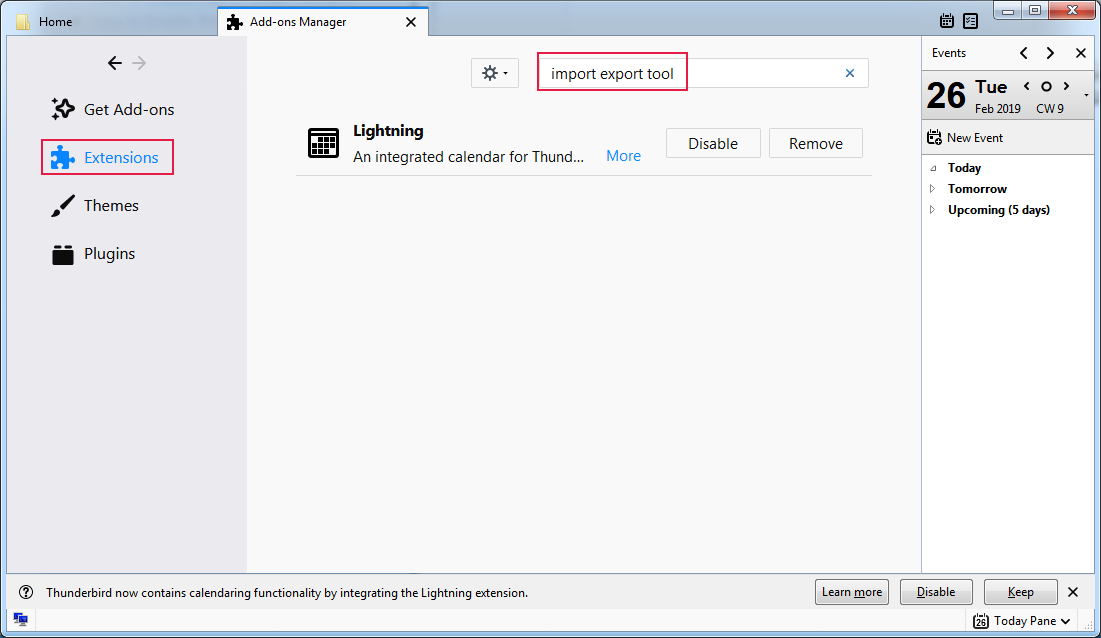 Step 4: In Add-ons Windows, check ImportExportTools and click on "Add to Thunderbird".
After this, you will get a dialog box with the installation option of ImportExportTools.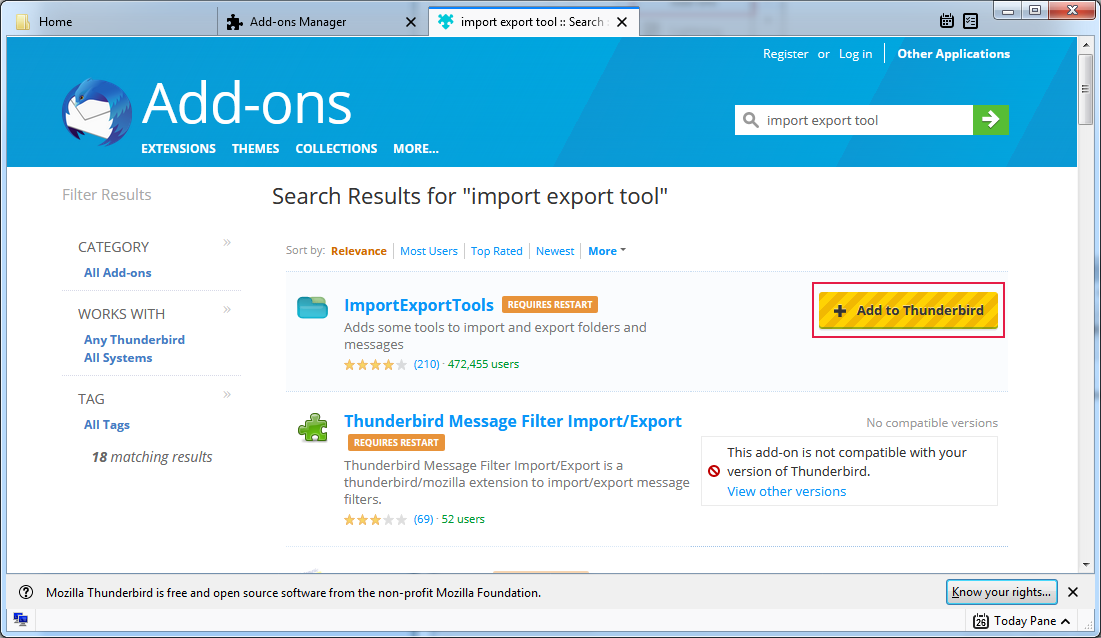 Step 5: Click on "Install Now" button to start the installation process.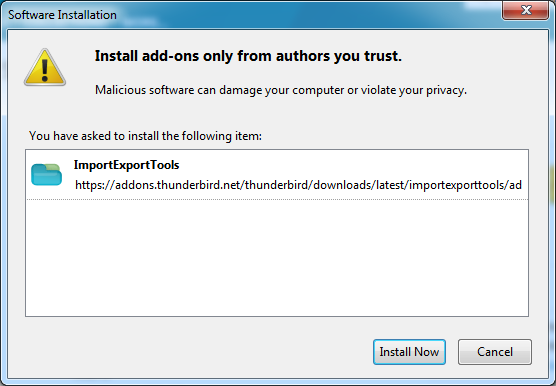 Step 6: Restart the Mozilla Thunderbird. Click on "Local Folders" to import MBOX file there.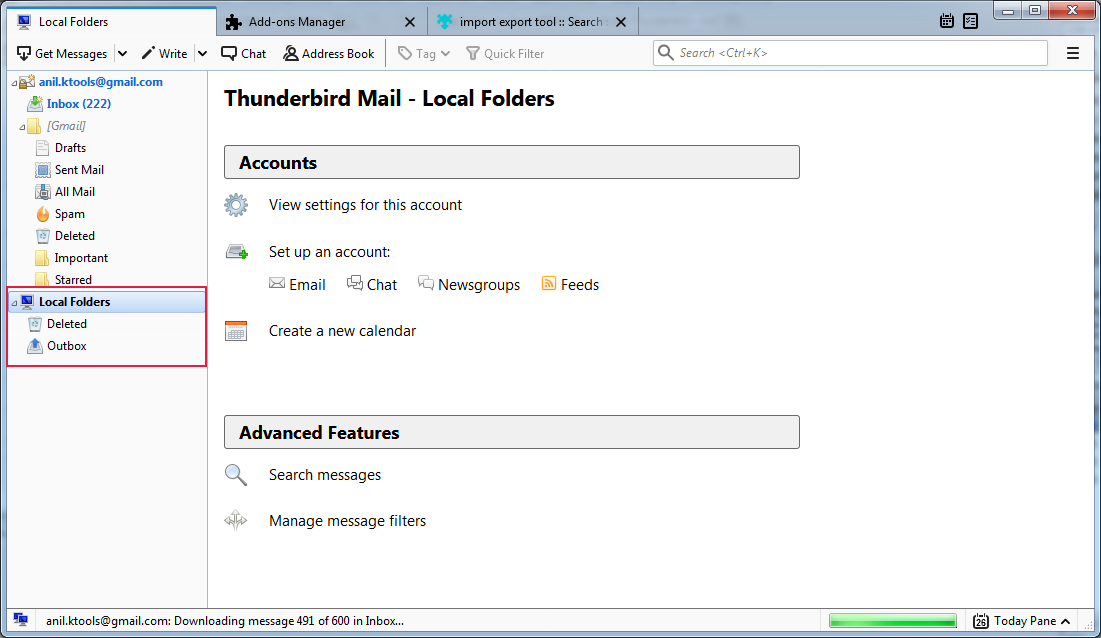 Step 7: Go to

» Tools » ImportExportTools » Import MBOX File.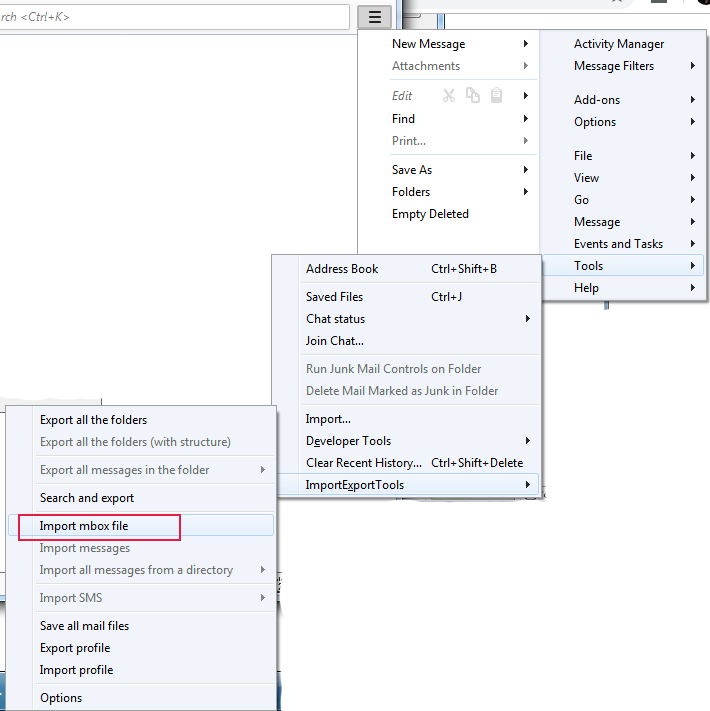 Step 8: With "Import directly one or more mbox files" option selected, click Ok.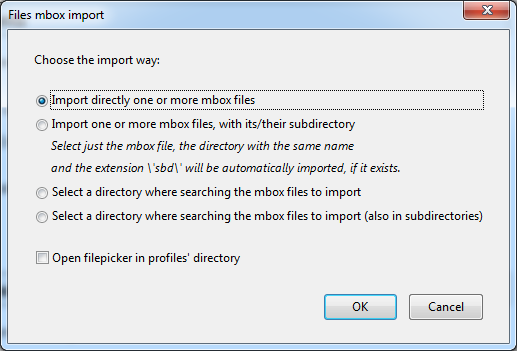 Step 9: Select MBOX file and click on "Open" button.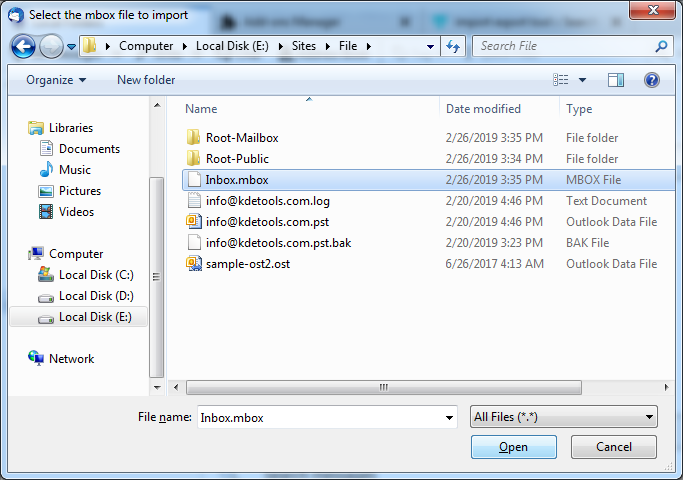 Step 10: Your MBOX file will instantly appear in Local Folders. Just click on MBOX file and view in preview pane.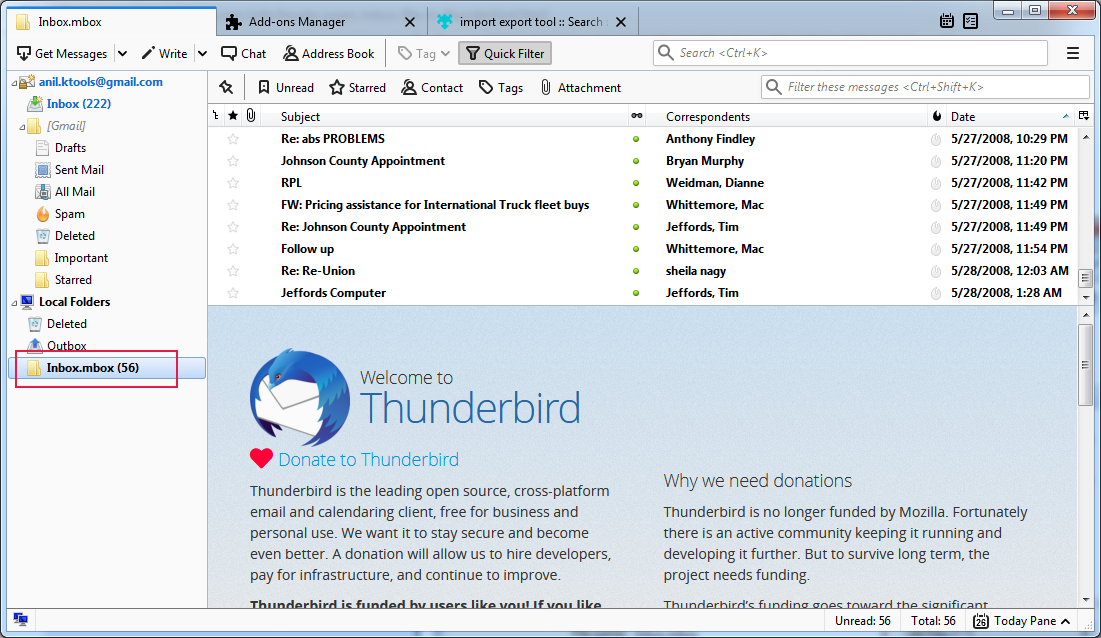 These are the simple steps to import MBOX file in Mozilla Thunderbird. If you have still any doubt or question, feel free to ask.
Thunderbird Products
Thunderbird to PST Converter- Download
Thunderbird to NSF Converter - Download
Thunderbird to TGZ Converter - Download
Thunderbird to PDF Converter - Download
Thunderbird to MSG Converter - Download
Thunderbird to EML Converter - Download
Thunderbird to EMLX Converter - Download
Thunderbird to HTML Converter - Download
Thunderbird to MHTML Converter - Download
Thunderbird to Office 365 Migrator - Download
Thunderbird to Gmail Migrator - Download
Thunderbird to GSuite Migrator - Download
Thunderbird to Yahoo Migrator - Download
Thunderbird to Hotmail Migrator - Download
Thunderbird to IMAP Migrator - Download