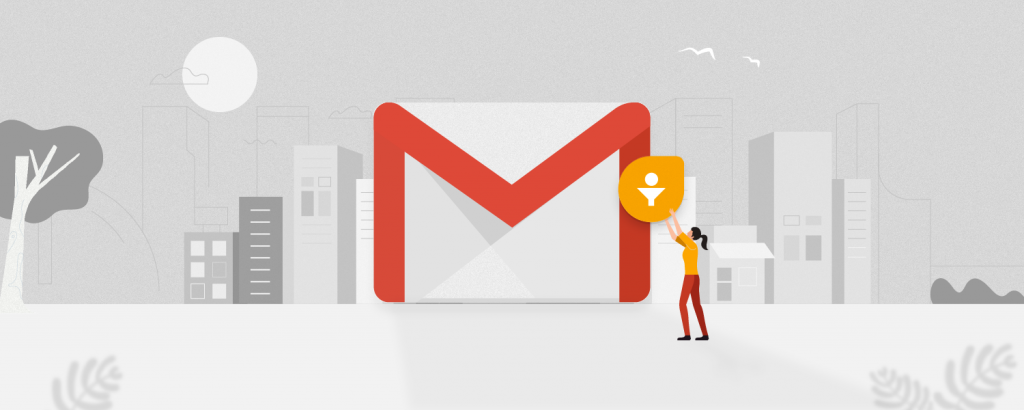 Gmail is a Web email client that is provided by Google for free. A free email service which is used by almost all the users all over the world. It can be also used by third-party desktop email clients like Microsoft Outlook, Thunderbird, etc which synchronize data through POP and IMAP. We would like to point out this facility as we provide many solutions for the same where users face problems. Gmail is such a program which is used by Home as well as Business users. And, we often have seen that due to some technicality issue or knowledge gap users always look around the web to resolve the issue by some articles, utilities, or software. That's why we are here. We always try to give the best to our users. We are trying to provide all the information related to Gmail to a single place so that the users can easily resolve the related issue or if someone needs technical knowledge like Students, IT staff, etc then they can improve their skills here.
There are some topics provided by our experts for Gmail users.
---
How to Import Outlook Contacts to Gmail Account?
What are the manual steps to import Outlook PST contacts to the Gmail account? I have 500+ contacts in my Outlook account. Now, I am planning to move all the contacts from Outlook to the Gmail account so that I can access it anytime anywhere. So, which is the best way to do it?
---
What is the Best way Create Backup of Gmail Account
I am looking for a way to create a backup copy of my Gmail account. Is it possible to export my all emails with Contacts and Calendar? I know I can configure my Gmail account with Outlook but, it does not download my Contacts and Calendar. So, what is the best way to download my all Gmail data to the local machine?
---
How to Enable IMAP in Gmail Account?
What are the steps to enable IMAP in Gmail account? I am going to configure my Gmail account through IMAP. Is it good? What are the benefits of using IMAP? Can I change an email account from IMAP to POP if I would like to change it later?
---
How to Enable POP in Gmail Account?
What is the difference between POP and IMAP? Is it good to use POP for configuring Gmail account? What are the steps to enable POP in Gmail account? Is it possible to change POP and IMAP settings without affecting the current data?